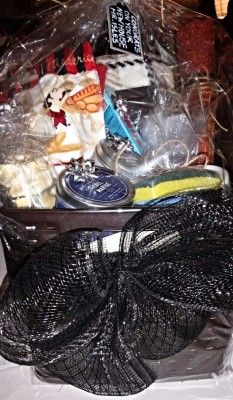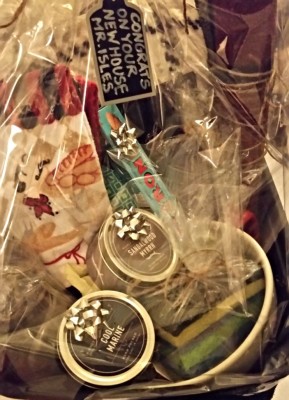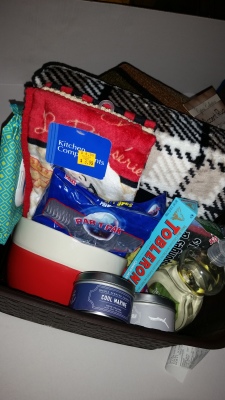 2-3 Weeks Pre-Order Notifications Required. 50% Deposit Upon Placing An Order For Shopping Expenses. 50% Balance Due Upon Delivery. 
Curative personal shopping services are provided with every custom made to order gift set; including creative theme design & color coordination.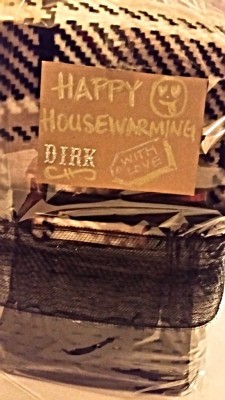 Each handmade gift is constructed after deposit & order confirmation has been received. Contents and prices vary according to the contents as each gift is customized with specialty items specific to each client's prefernces.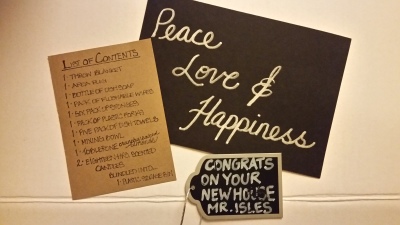 List Of Contents:
Throw Blanket

Distinctive Personalization: Custom & Uniquely Themed Party Favors, Centerpieces, Gifts & Other Specialty Items Available Upon Request.